PLANT TO PROTECT

Product Design Commission by WPA Beer through Oliver Russell

Through a graphic design internship with branding agency Oliver Russell in Boise Idaho, I designed WPA Beer's 2021 annual benefit beer label. Net proceeds from sales of this beer benefit the Boise foothill restoration efforts of the Land Trust of the Treasure Valley. In this design, I illustrated the Boise foothills in a style inspired by WPA National Park posters. Communicating this history through intentional design emphasized the importance of protecting the outdoors.

NATIONAL PERK

Student Work: Branding & Identity

National Perk is a hypothetical coffee roasting company that curates a different flavor profile using bean origin, process, and roast for every National Park in the United States. After designing a logo that embodies the aesthetic of standard National Landmark signage, I created samples of package design, merchandise mockups, and spot illustrations to exhibit what this brand identity could look like in the coffee roasting industry.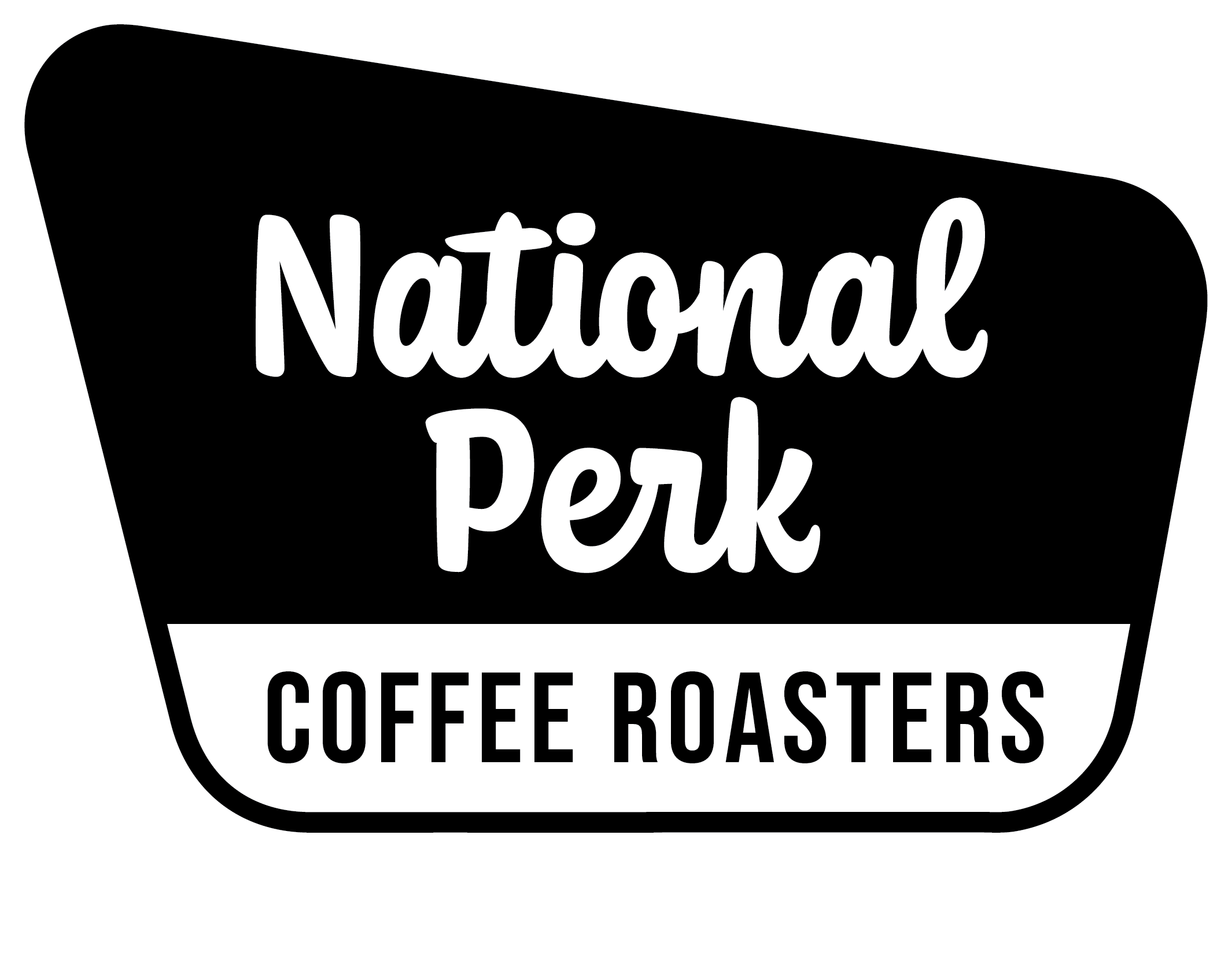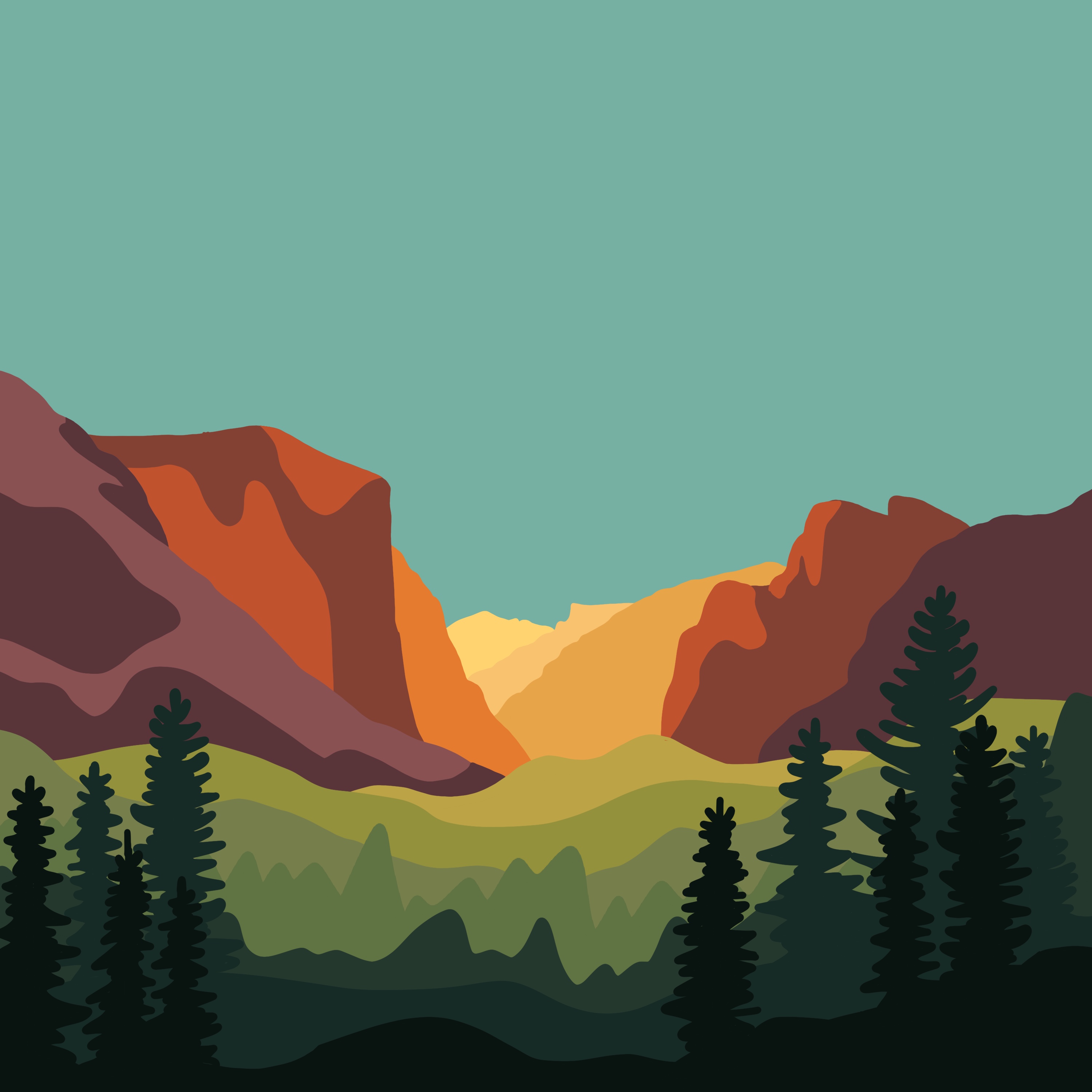 SPARKING MEMORIES SPARKING SMILES

Special Projects: Oscar Mayer Work

In Collaboration with the Wienermobile, I designed special campaign assets and limited edition tshirts and stickers to help raise funds for the Alzeimer's Association.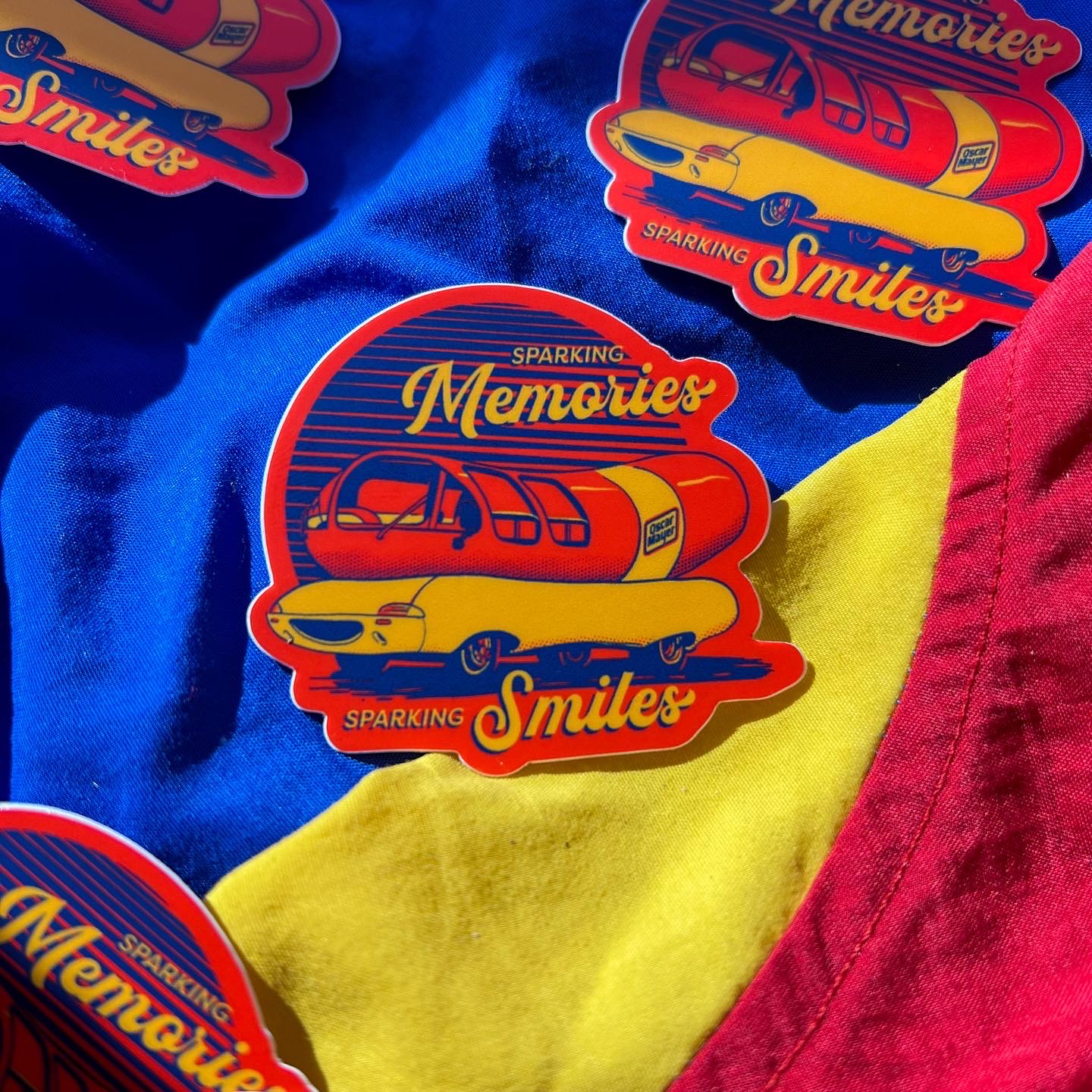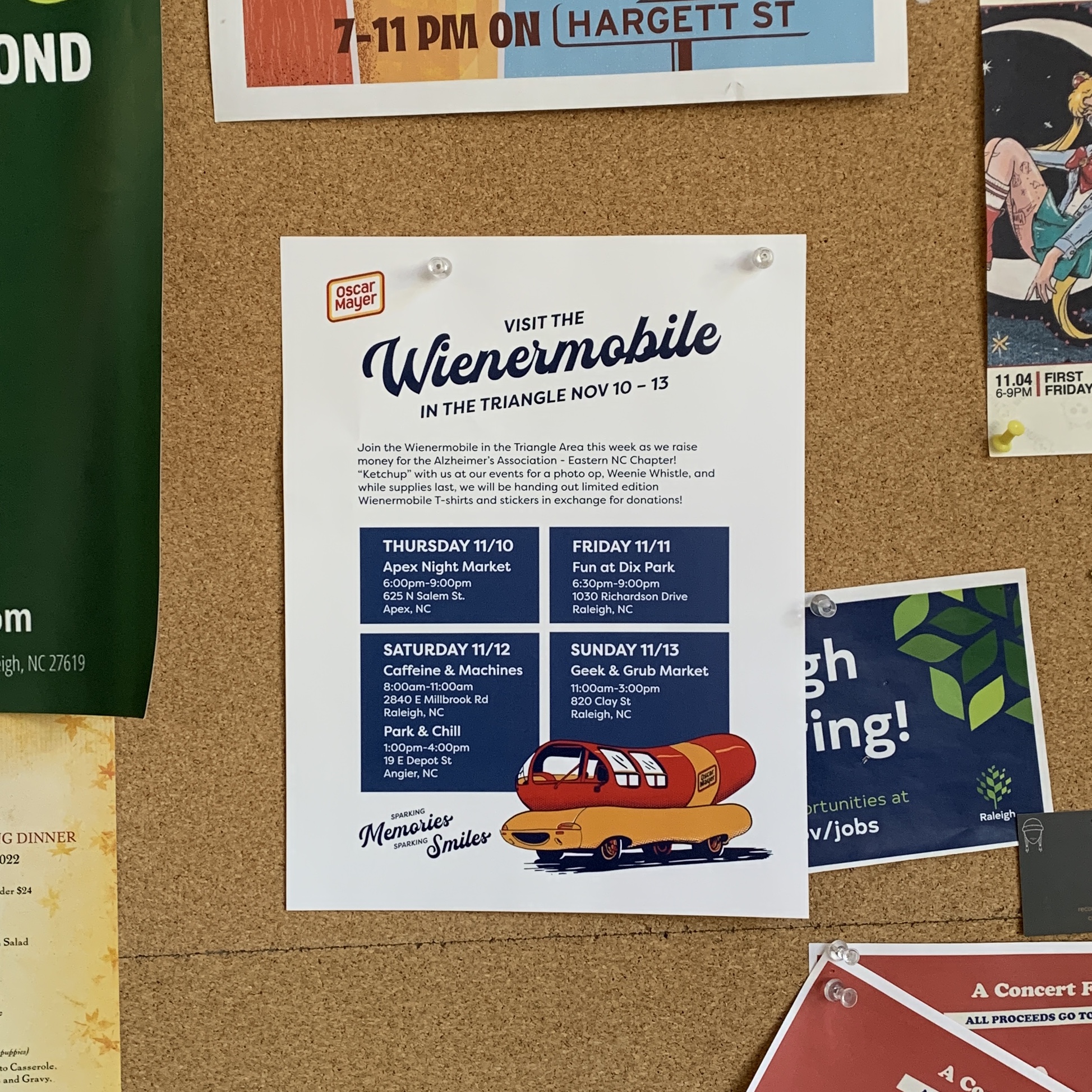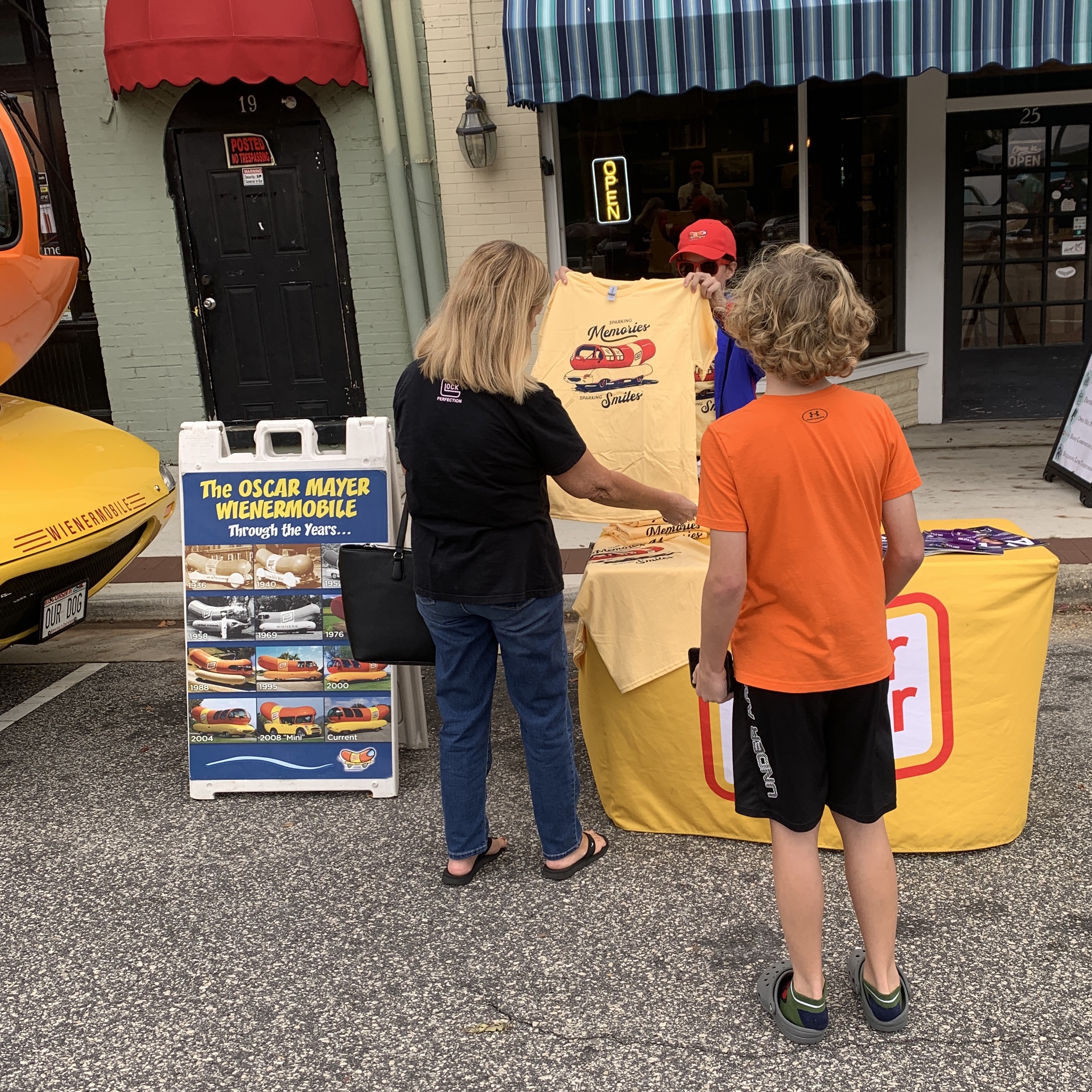 LUCKYSHOT PICKLEBALL CLUB

Student Work: Branding & Identity

Luckyshot Pickleball Club is a hypothetical social hub that elevates the traditional experience of pickleball with food, drink, and a design-forward atmosphere. The project entailed logo design, product & package design (not pictured for patenting purposes), branding photography, copywriting, and marketing collateral.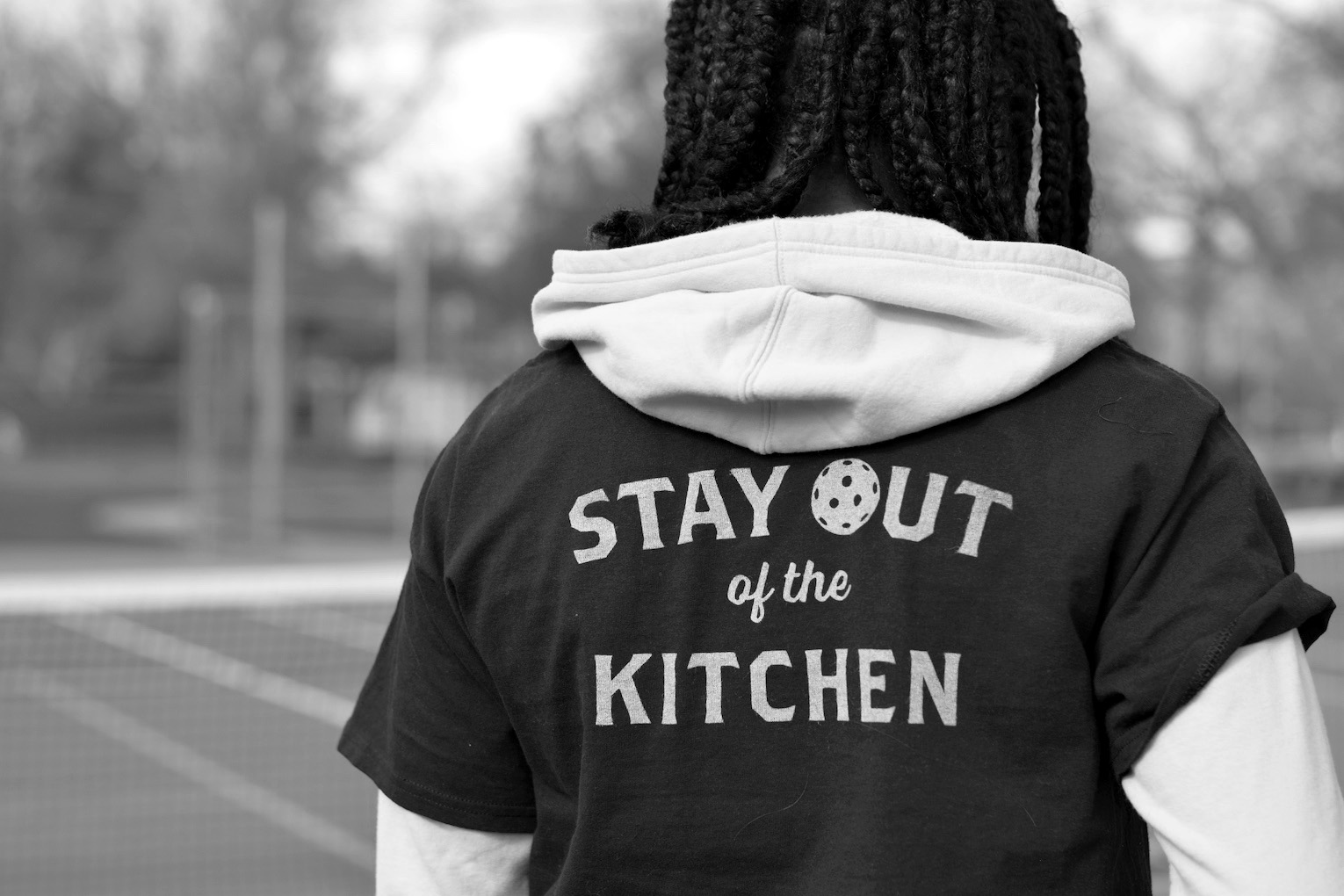 HAND LETTERING
I letter on just about anything, in just about any format.


If you are interested in custom work,
let's get in touch!