NATIONAL PERK

Student Work: Branding & Identity

National Perk is a hypothetical coffee roasting company that curates a different flavor profile using bean origin, process, and roast for every National Park in the United States. After designing a logo that embodies the aesthetic of standard National Landmark signage, I created samples of package design, merchandise mockups, and spot illustrations to exhibit what this brand identity could look like in the coffee roasting industry.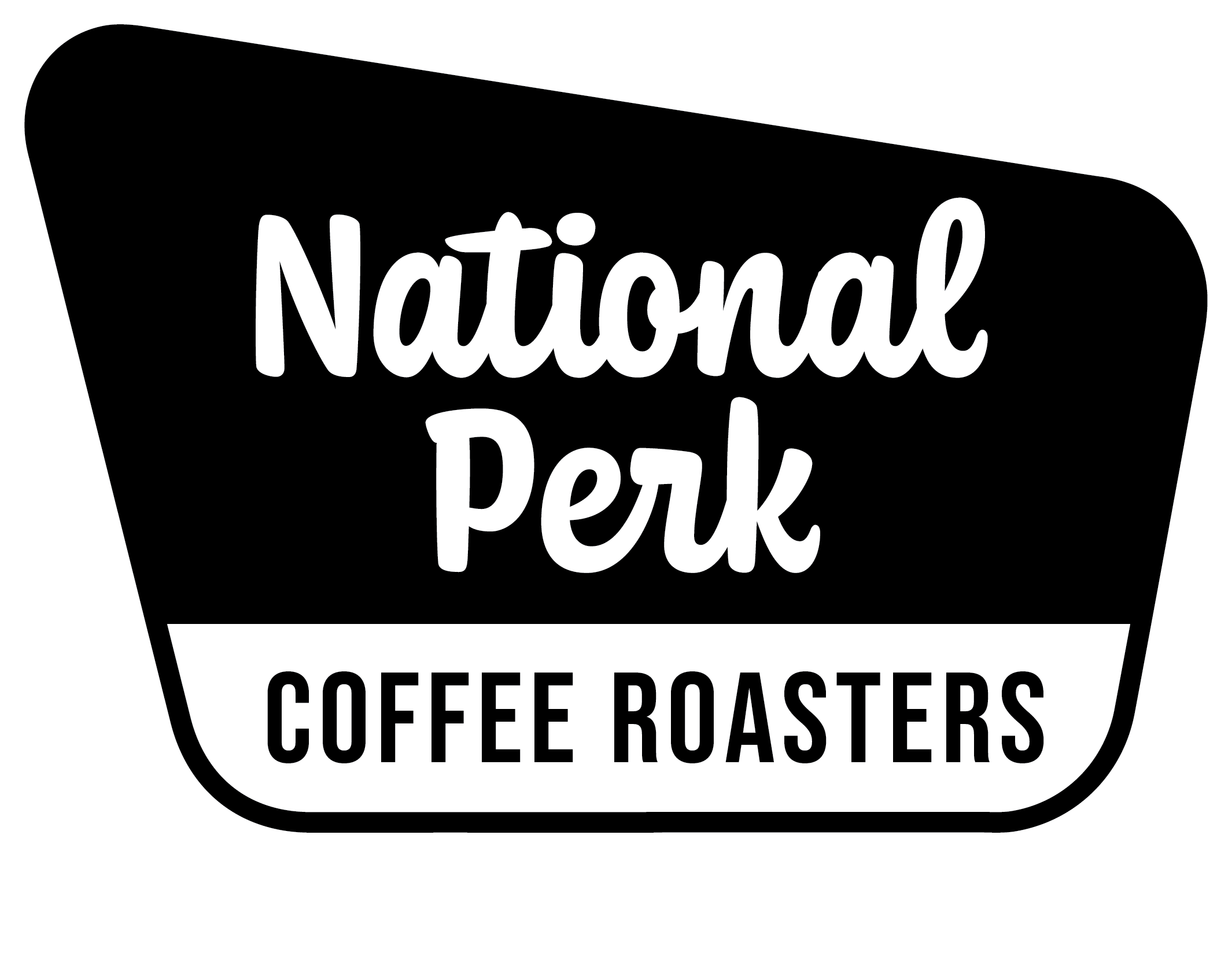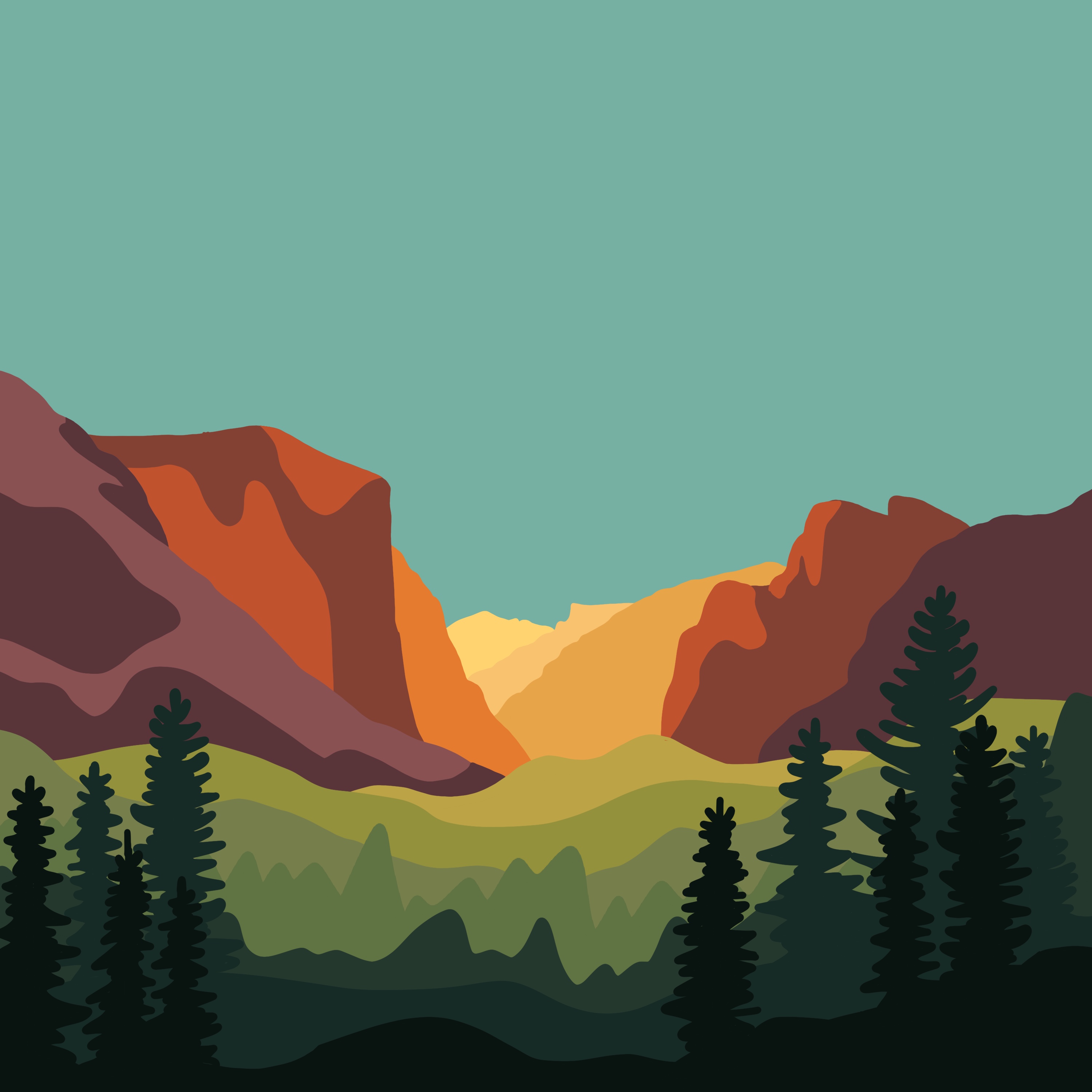 SHAPING THE FUTURE
Client: Boise State Jazz Orchestra
Project: Record cover design for 2020 album release, "Shaping the Future".
LUCKYSHOT PICKLEBALL CLUB

Student Work: Branding & Identity

Luckyshot Pickleball Club is a hypothetical social hub that elevates the traditional experience of pickleball with food, drink, and a design-forward atmosphere. The project entailed logo design, product & package design (not pictured for patenting purposes), branding photography, copywriting, and marketing collateral.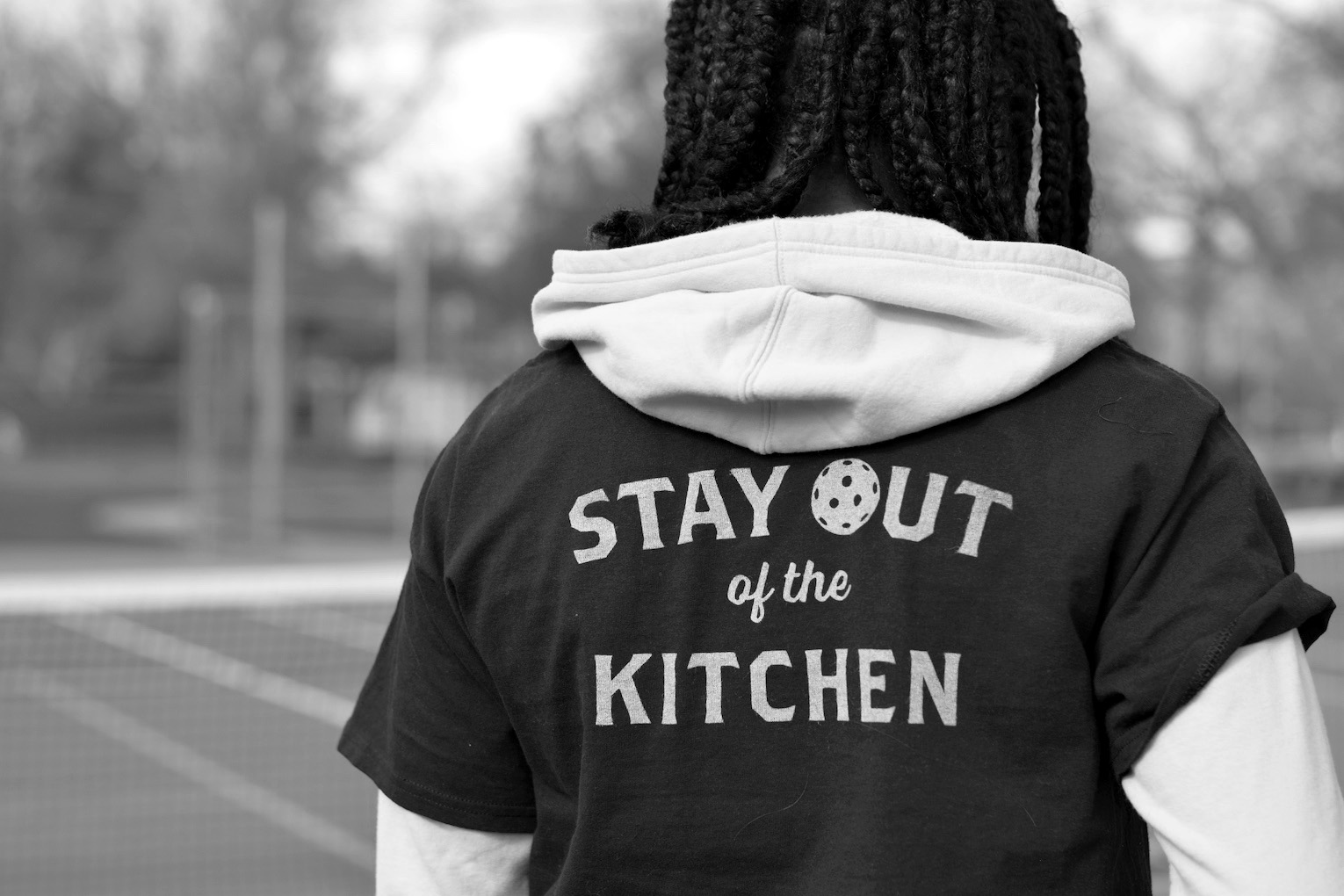 RISOGRAPHY

Design projects printed on a risograph

The risograph is a Japanese duplicator most similar to the mimeograph. This live ink printing process creates unique prints with colors that most comon printers can not replicate.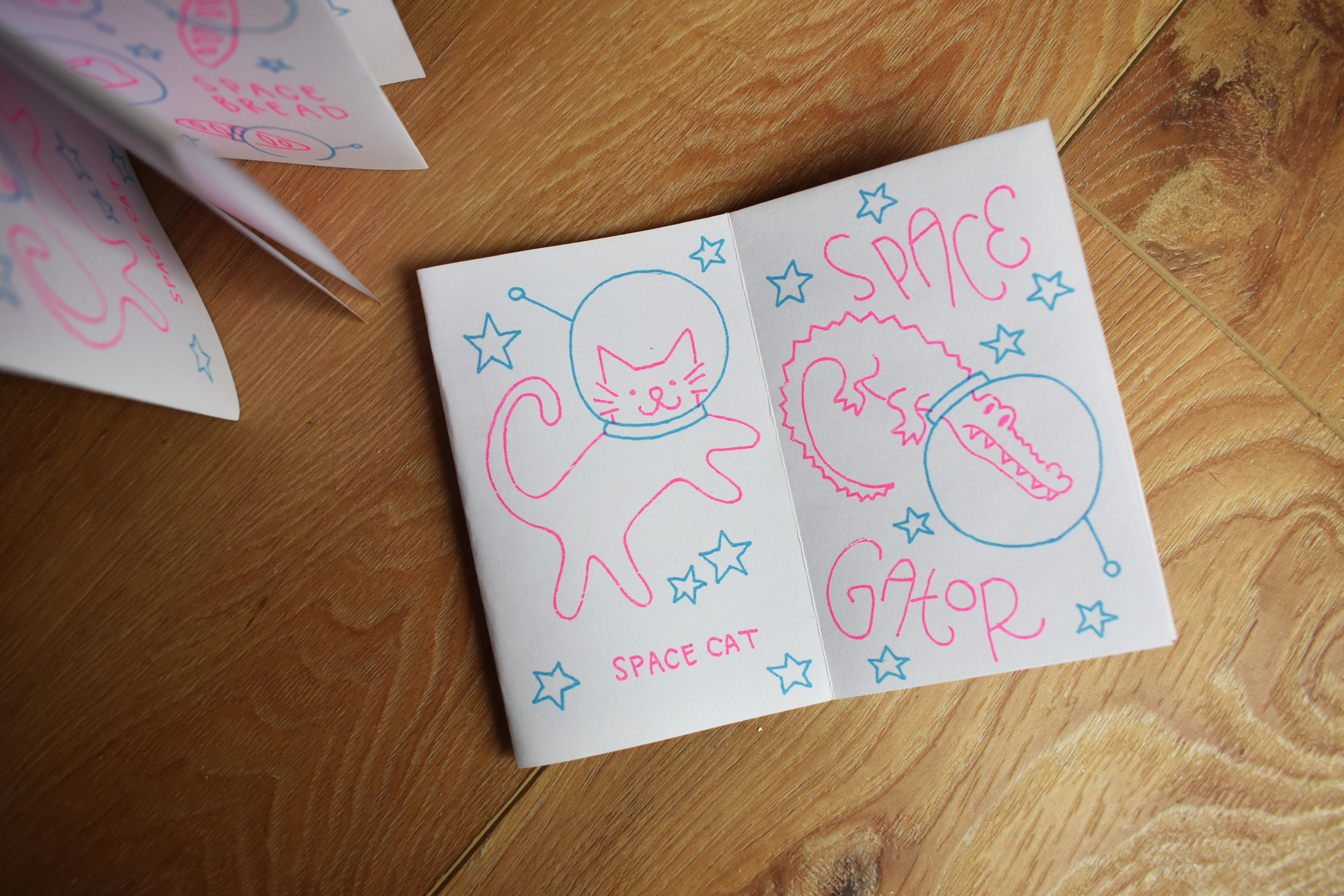 THRIVE IN SHERWOOD

Client: Thrive in Sherwood (local literacy specialist center)

Project: New logo, colors, business cards, and stickers

In creating this combination mark, I considered the themes of growth and learning when considering color and imagery. I chose the type in this logo based on research I did of typefaces and their legibility for dyslexic readers. The result was a reliable and refreshing logo for my client's use in rebranding their literacy center.